On 8 July 2019, the Head of Badania okien, leading laboratory for building technology in Poland, visited the AXOR plant within his working trip.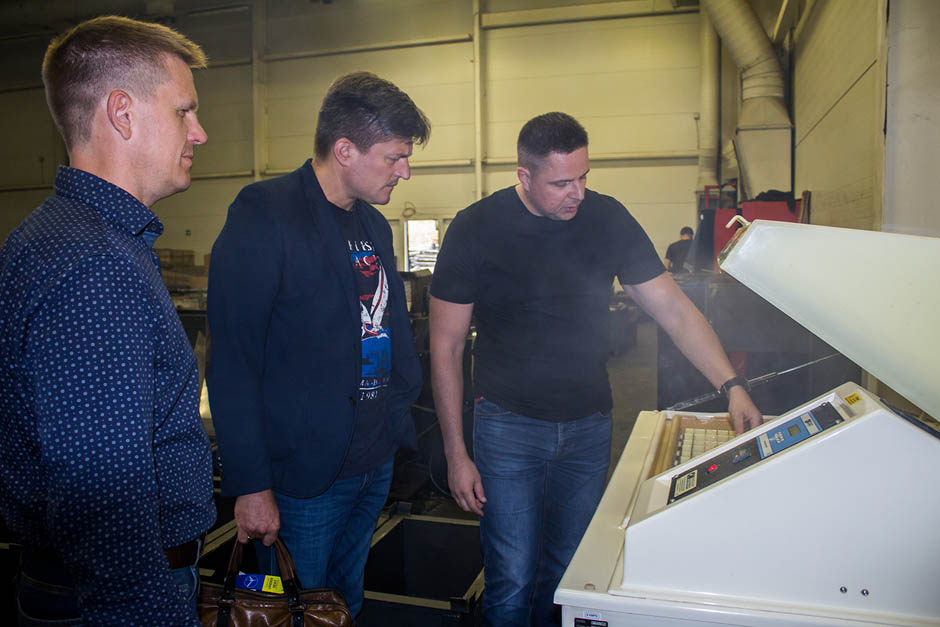 Badania okien is the only accredited mobile laboratory in Poland offering the opportunity to test windows and outer doors directly at the manufacturer's plant. Tests by Badania okien have been recognized throughout the European Union.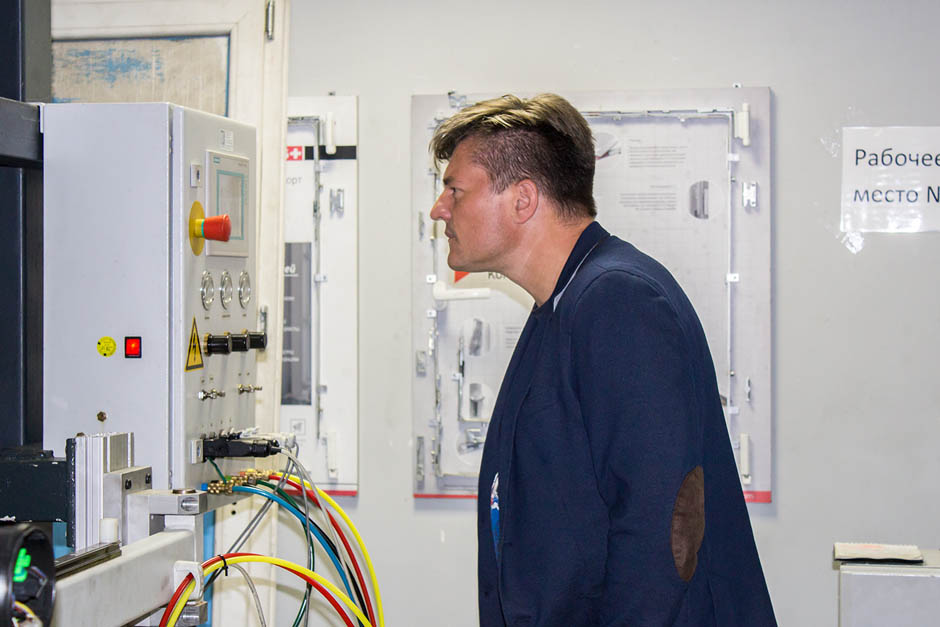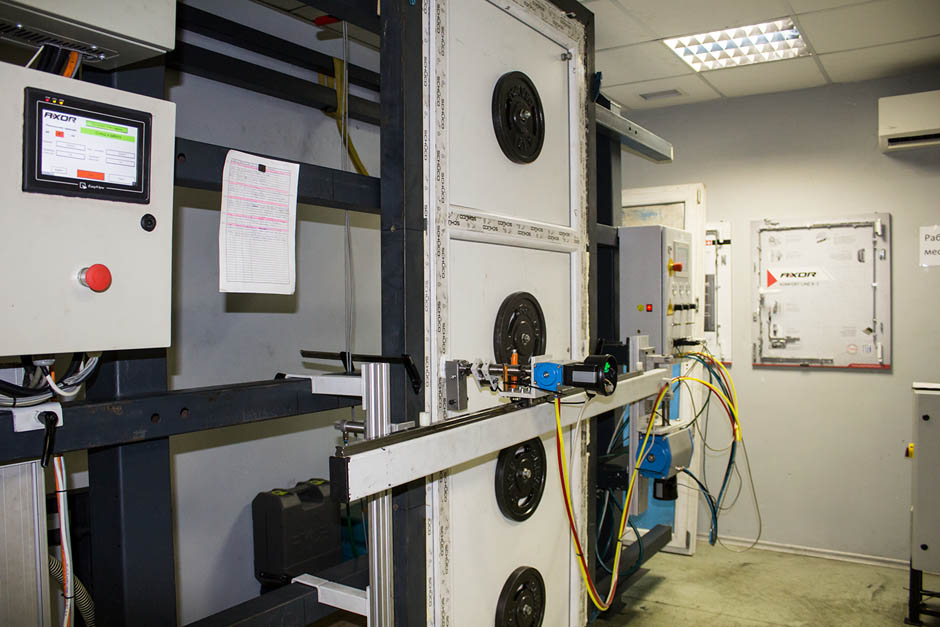 Mr. Adam Mścichowski, Head of Badania okien laboratory, during his visit to the leading plants of the window industry in Eastern Europe, personally visited the AXOR plant to learn the production of the plant and how the processes of quality control and testing of products are organized at the plant.
A plant tour for a distinguished guest was arranged by Vitalij Stovbun, Head of Technical Department.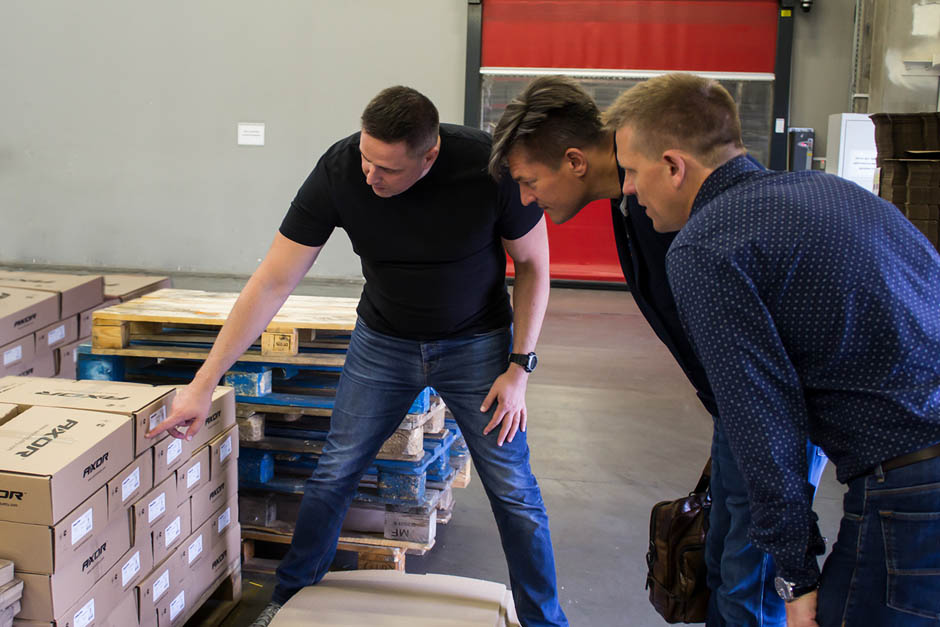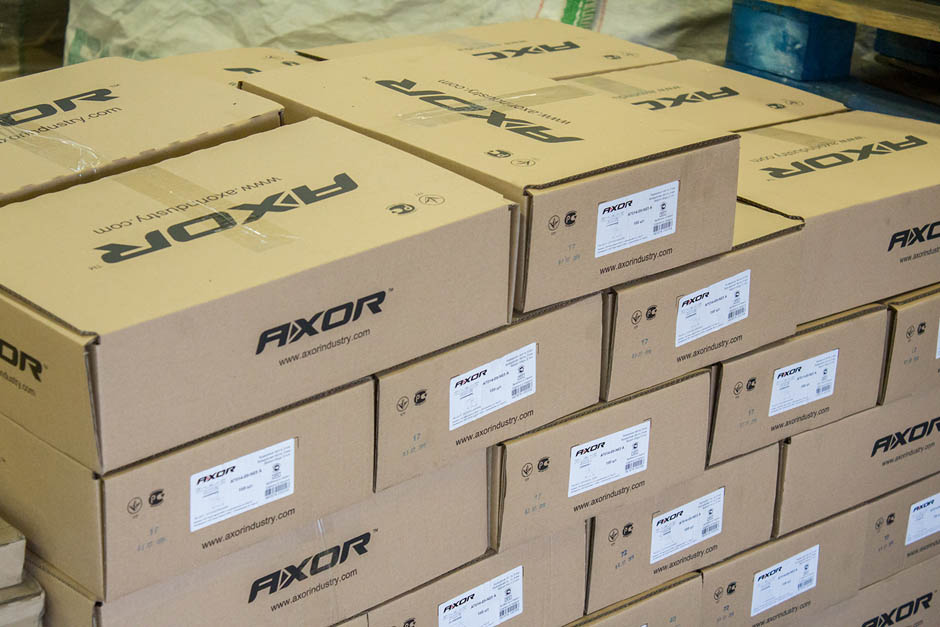 Having visited all the main production sites of the plant as well as having learned the product testing system in the salt fog and finished product testing chamber at the plant laboratory, the guest's assessment of the quality control system implemented at AXOR was rather high.
We sincerely thank Mr. Adam Mścichowski for his visit and fruitful communication during the meeting.
AXOR INDUSTRY is always open to cooperation with leading industry experts to achieve best results in work!